CLADOENDESIS OF EPHEMEROPTERA

zzz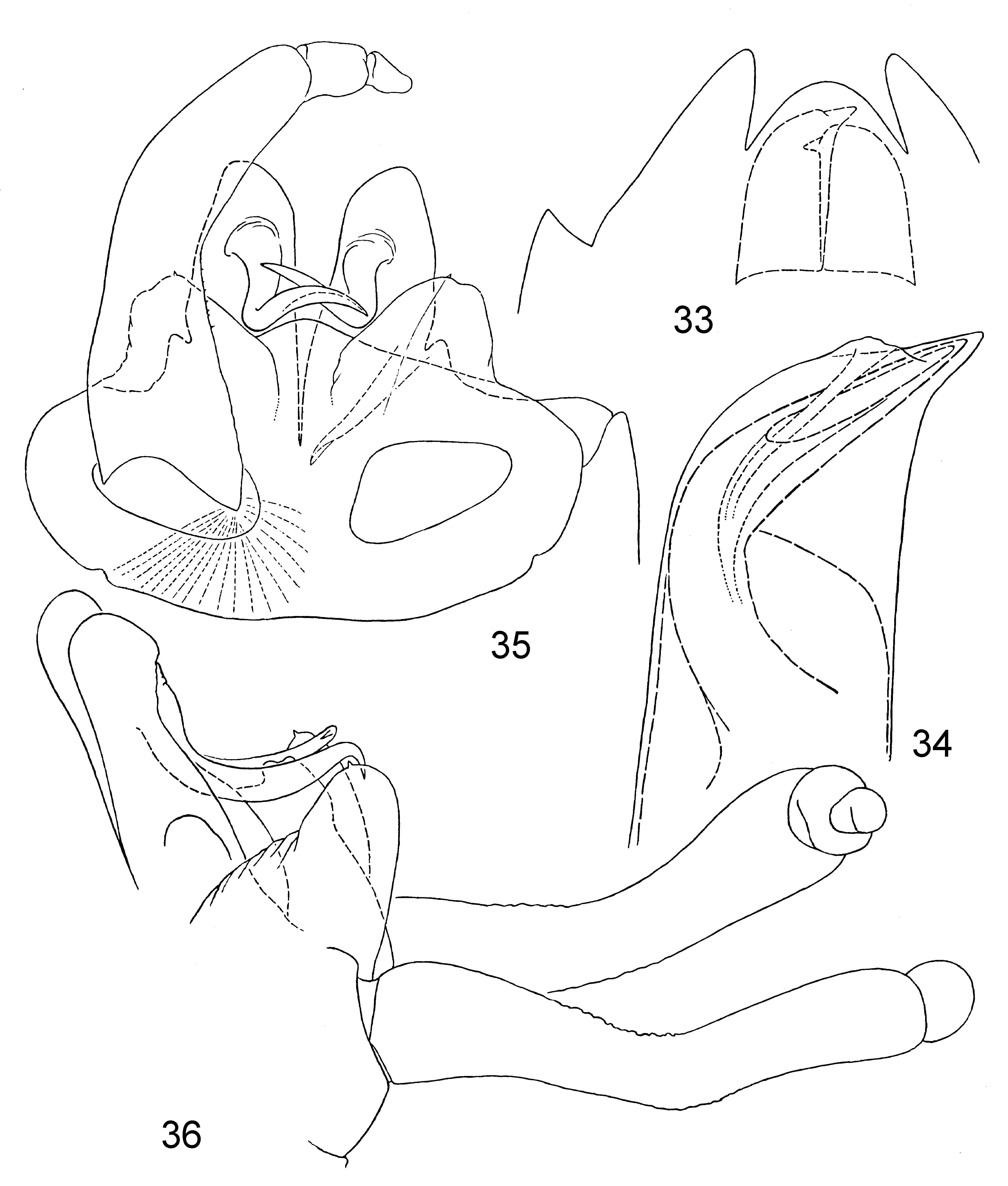 Figs 33–36. Hermanella (Hylister) chimaera sp.n.
33–34 — genitals of mature male larva: 33 — ventral view (larval protopenis shown by interrupted line); 34 — left lobe of larval protopenis, ventral view (left larval cuticular gonoduct and bud of left subimaginal penis lobe are shown by interrupted line); 35 — genitals of male imago, ventral view (holotype); 36 — the same, lateral view.