CLADOENDESIS OF EPHEMEROPTERA

zzz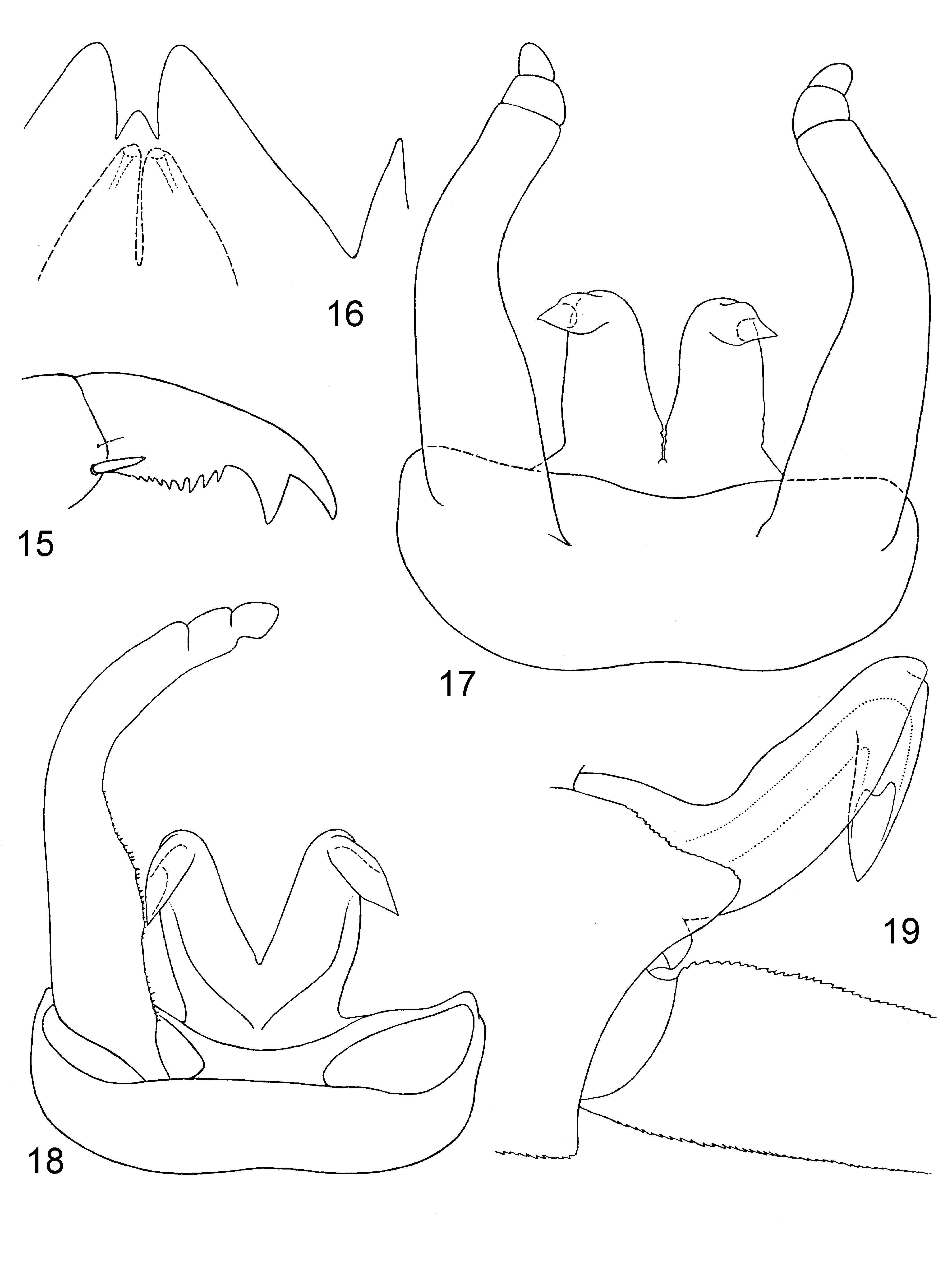 Figs 15–19. Simothraulopsis (Maculognathus) plesius sp.n.
15 — larval claw; 16 — genitals of mature male larva, ventral view (larval protopenis shown by interrupted line); 17 — genitals of male subimago, ventral view; 18 — genitals of male imago, ventral view; 19 — the same, view from the left (gonoduct shown by dotted line).