CLADOENDESIS OF EPHEMEROPTERA

zzz
| | |
| --- | --- |
| Kluge 2004: Fig.75 | |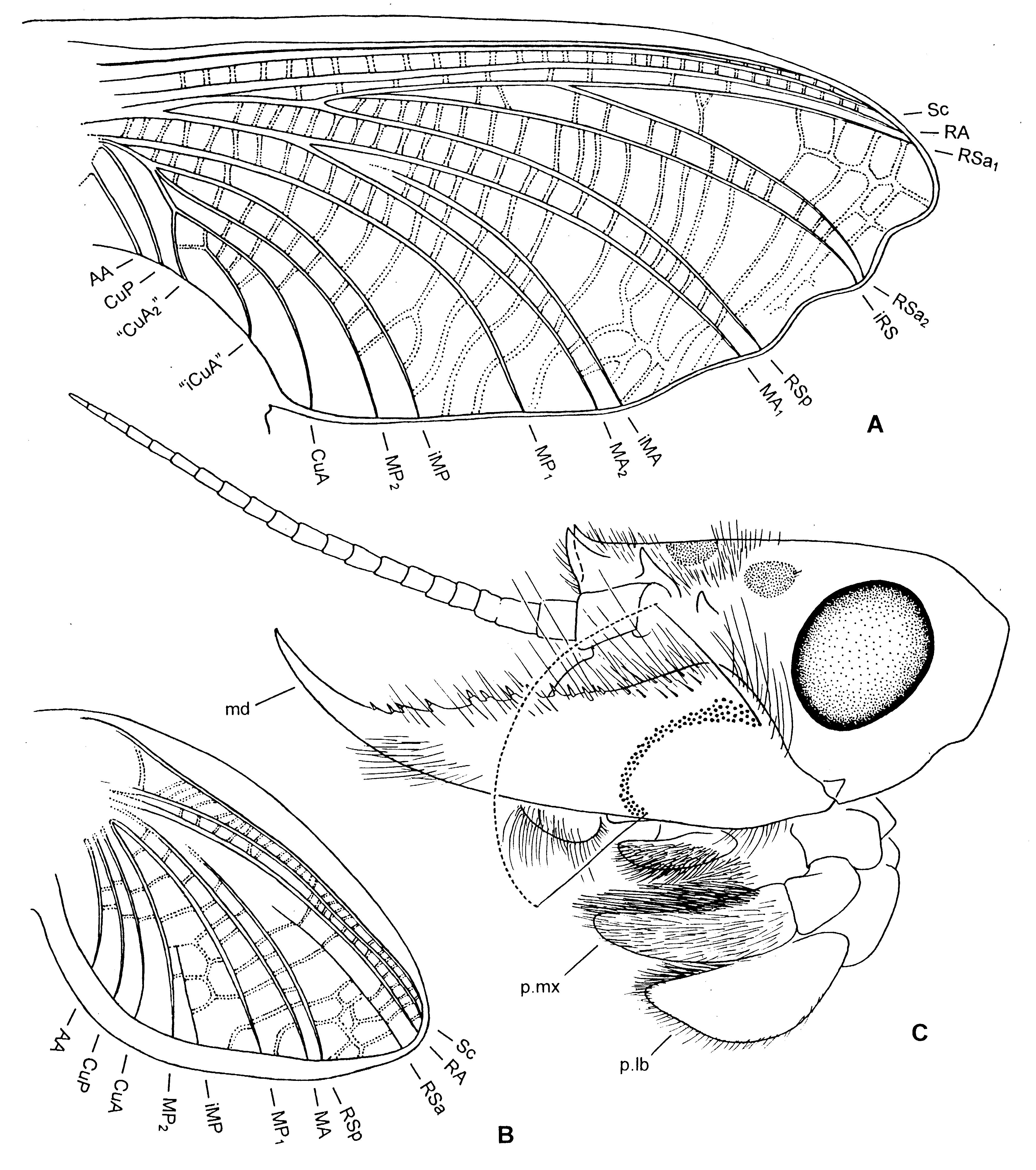 Figure 75. Palingenia/f3=g2-Anagenesia/g2 paradoxa [Anagenesia].
A–B – larval buds of fore and hind wings (hypoderm with venation shown by integral and dotted lines); C – larval head, lateral view (instead of long setae, their bases and occupied area are shown).
Abbreviations: md – mandibular tusk; p.lb – labial palp; p.mx – maxillary palp.