CLADOENDESIS OF EPHEMEROPTERA

zzz
| | |
| --- | --- |
| Kluge 2004: Fig.47 | |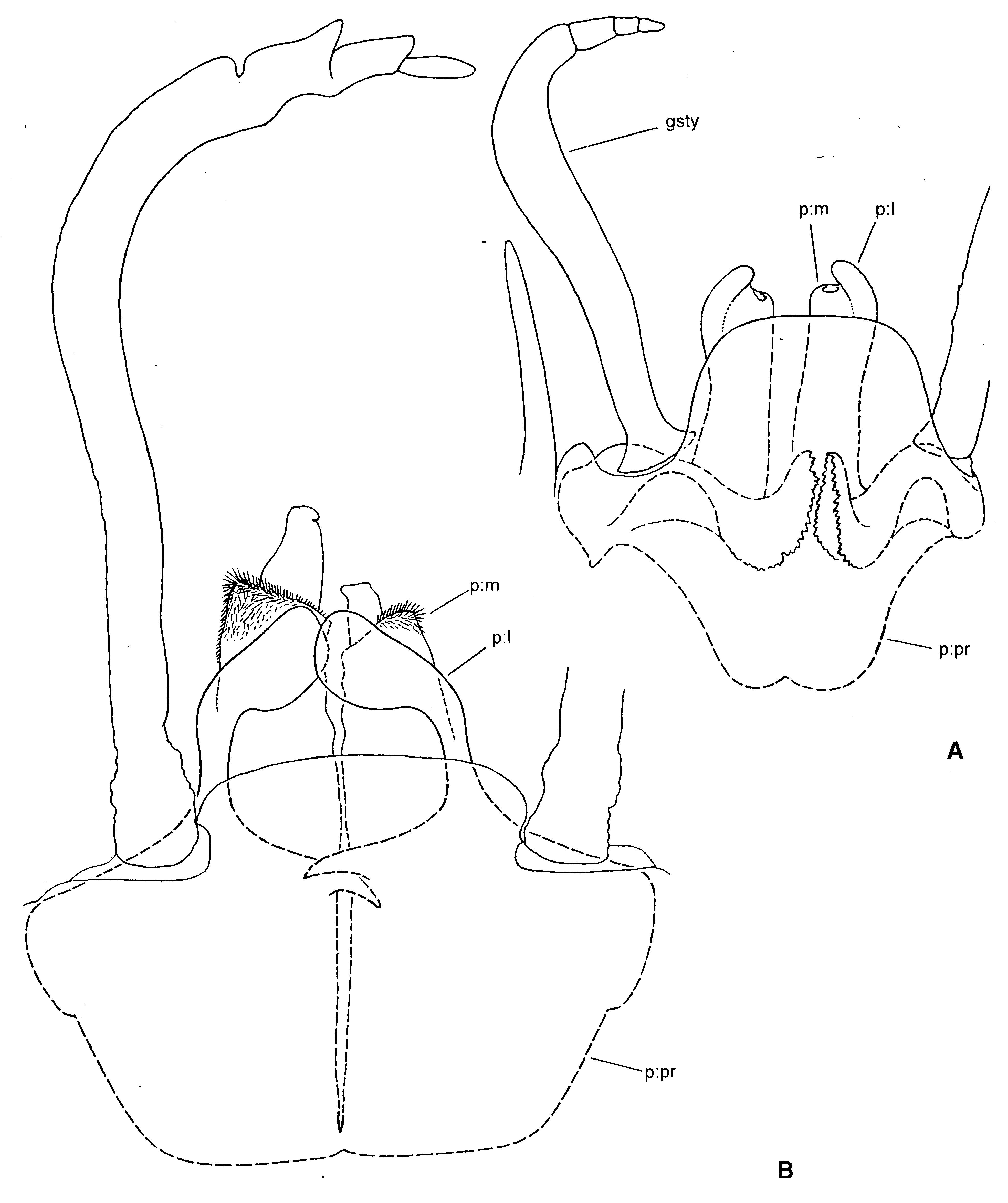 Figure 47. Oligoneuriella/g1: genitals of male imago, ventral view.
A – Oligoneuriella/g2 pallida [Oligoneuria], telescopic lobes retracted. B – Oligoneuriopsis/g(1) sp.O1 (="Oligoneuriopsis dobbsi" sensu Kimmins 1960), telescopic lobes partly protracted.
Abbreviations: gsty – gonostylus; p:l – lateral longitudinal sclerotized lobe of penis; p:m – median telescopic lobe of penis; p:pr – proximal part of penis.