CLADOENDESIS OF EPHEMEROPTERA

zzz
| | |
| --- | --- |
| Kluge 2004: Fig.42 | |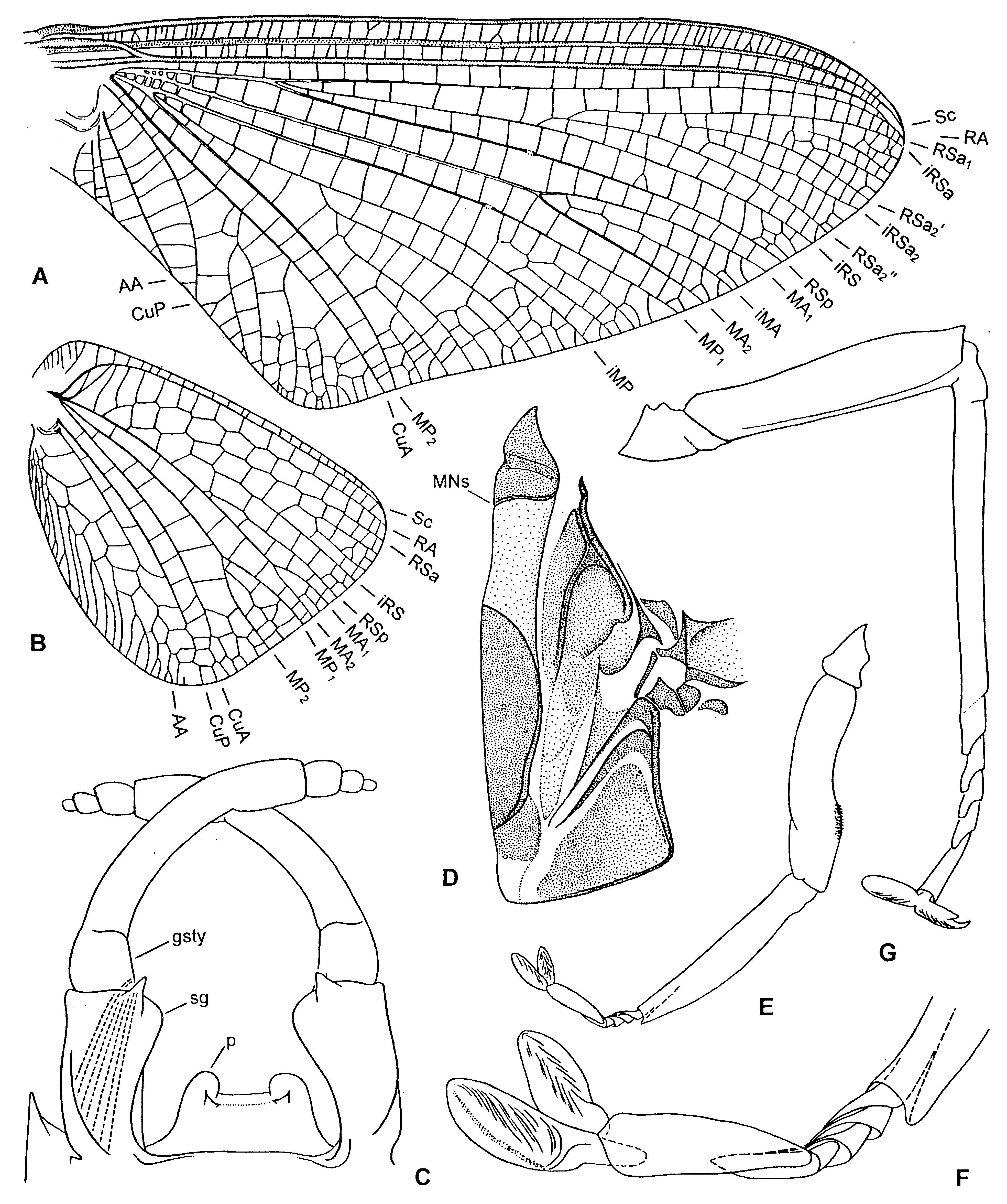 Figure 42. Discoglossata-Pseudoligoneuria/f1=Chromarcys/g1 magnifica [Chromarcys], male imago and subimago.
A–B – fore and hind wings; C – genitals, ventral view (muscle moving left gonostylus shown by interrupted lines); D – subimaginal exuviae of right half of mesonotum; E – fore leg of male imago; F – its tarsus enlarged; G – middle leg of male imago.
Abbreviations: gsty – gonostylus; MNs – mesonotal suture; p – penis; sg – pedestal of gonostylus (part of styliger).