CLADOENDESIS OF EPHEMEROPTERA

zzz
| | |
| --- | --- |
| Kluge 2004: Fig.27 | |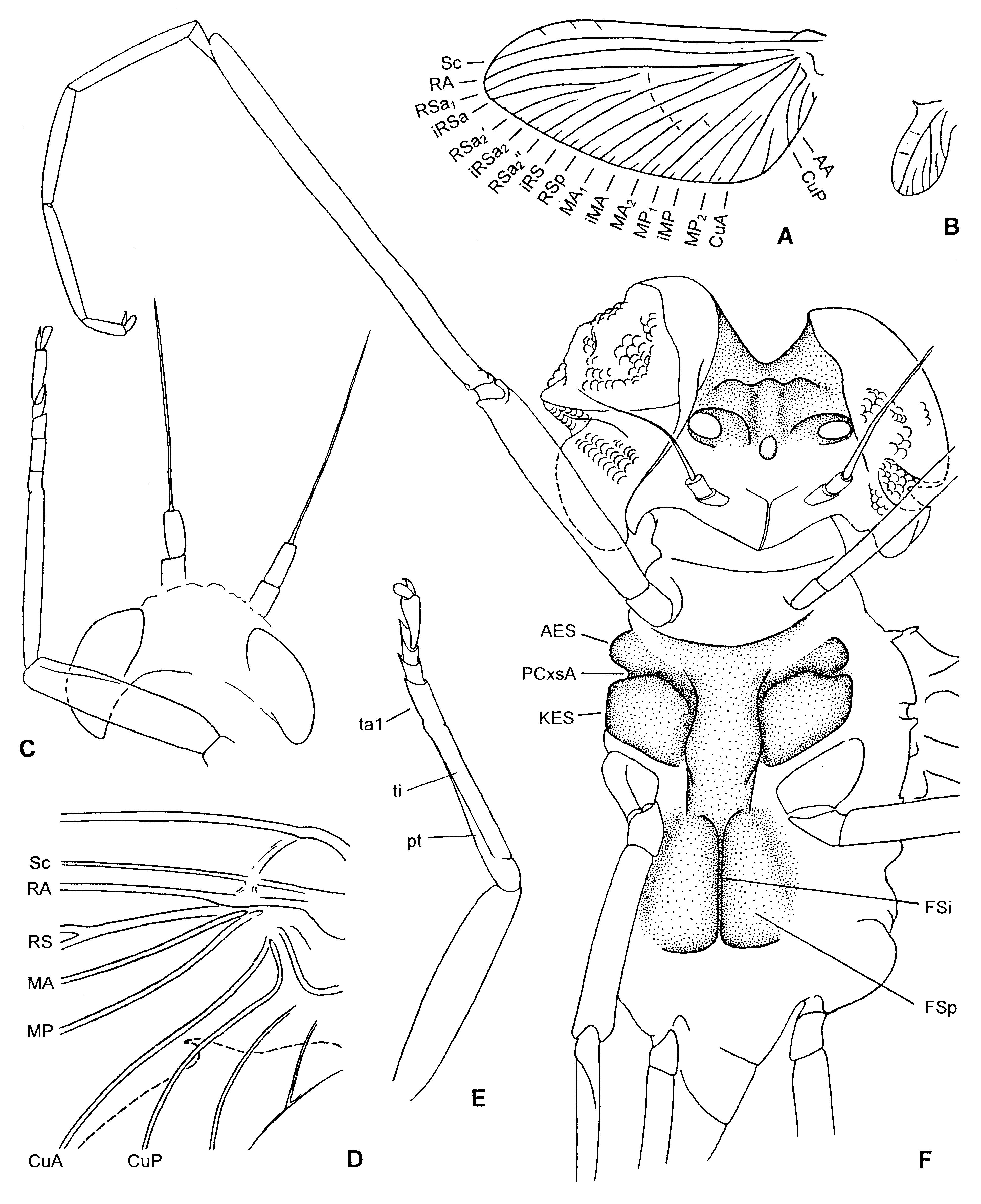 Figure 27. Tetramerotarsata-Liberevenata-Palaeocloeon/fg* taimyricum [Palaeocloeon].
A–B – fore and hind wings; C – female imago, head and fore leg; D – base of fore wing (fragment of costal margin of hind wing shown by interrupted line); E – right middle leg of subimago; F – head and thorax of male imago, ventral view. (From Kluge 1997c)
Abbreviations: AES – anepisternum; FSi – furcasternal median impression; FSp – furcasternal protuberance; KES – katepisternum; PCxsA – anterior paracoxal suture; pt – patella; ta1 – first tarsal segment; ti – telotibia.